At Quick Release Studio, we want to bring  your ideas, project or business to life producing quality audiovisual content in a short time for a fair price.  It can be photos and/or videos. 
We believe efficient communication goes through a sharp and impactful audiovisual message.  
An image being worth a 10,000 words, let's communicate smartly, stop talking and shoot!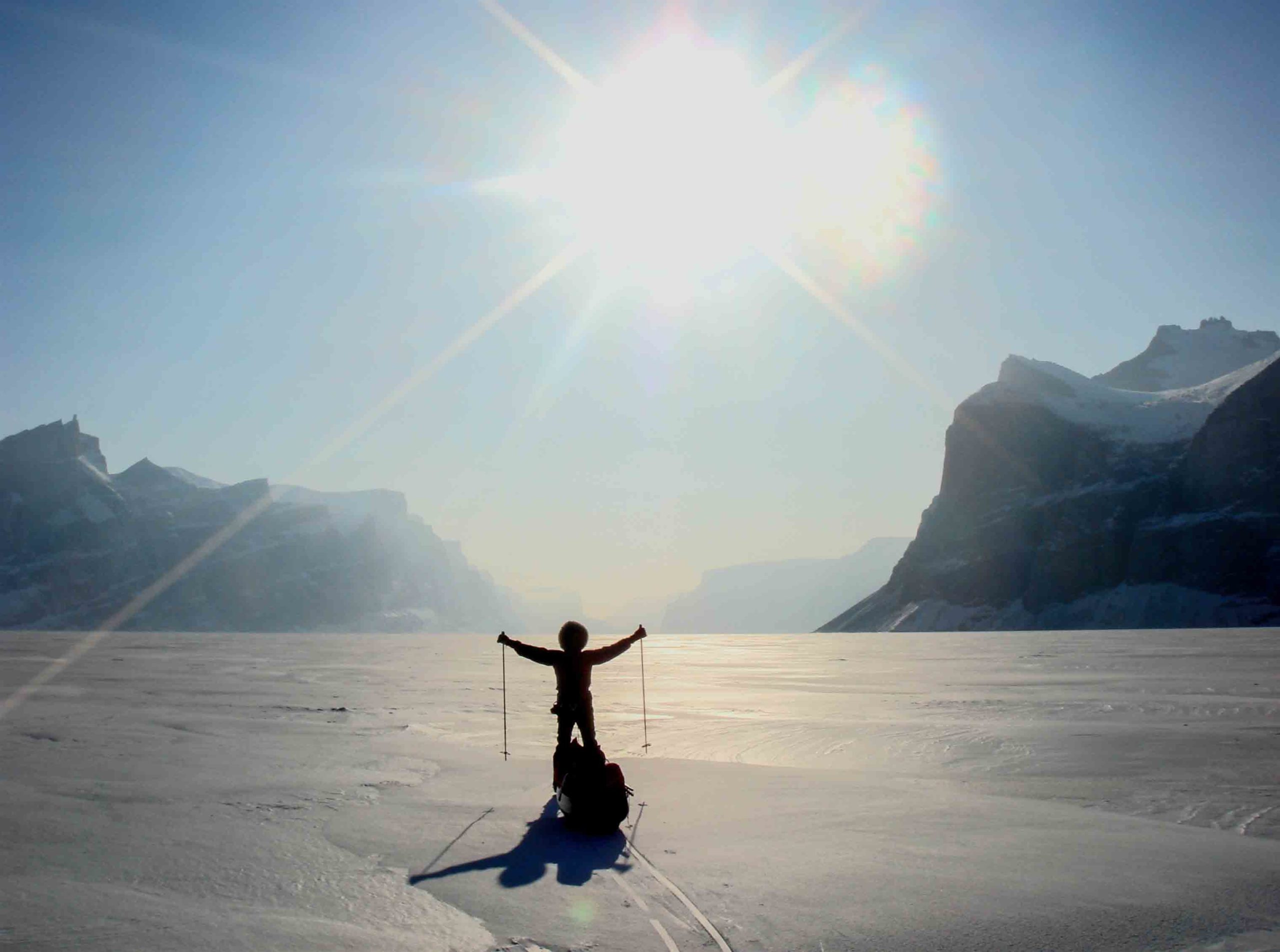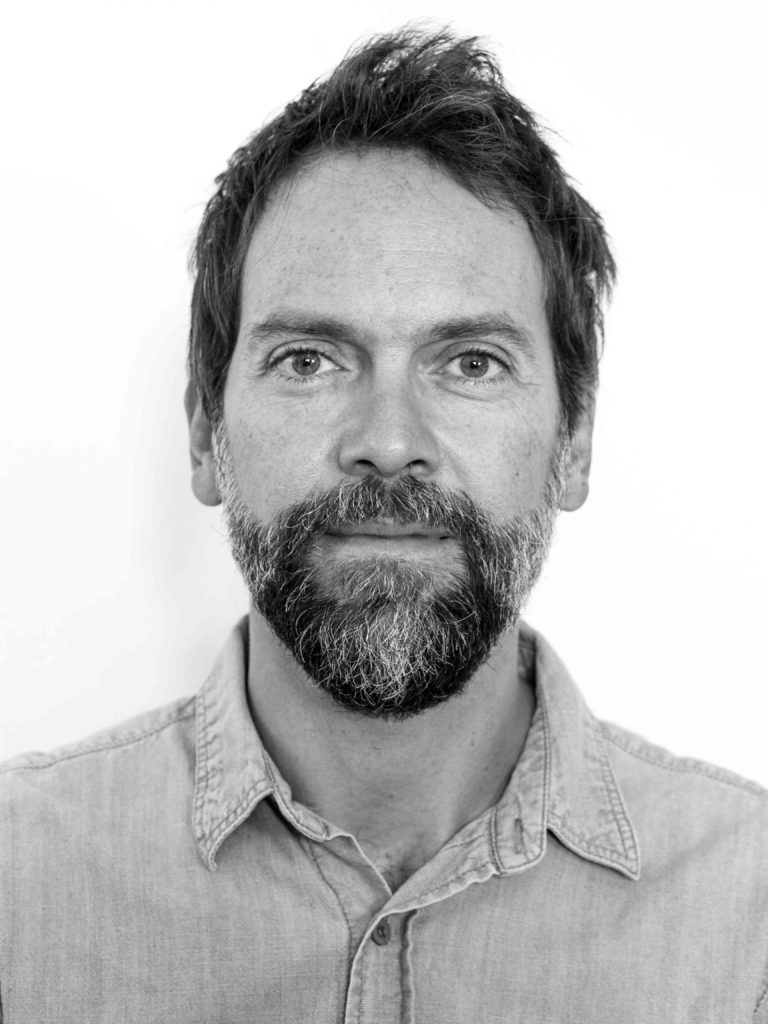 After a career as musician, Charles went back to communication, his field of study, focusing on audiovisual and photography.
Confirmed traveller with experiences in remote expeditions, he always carries his camera with him.
His travels taught him to be flexible and efficient in managing and carrying out projects.
Moreover, he has experienced every role of a film production, from the script until
the edition, going through operator, assistant, sound engineer, light designer, DOP and therefore understand deeply the whole process of a production.
Being the
creator
of Quick Release Studio, Charles is there on every project, from scratch to end. According to the size of the production, he builds a small and flexible team to allow him to be quick and efficient.